tombyrne's work has been exhibited around the world, this page presents just some of his catalogues and exhibitions.
The Tapastry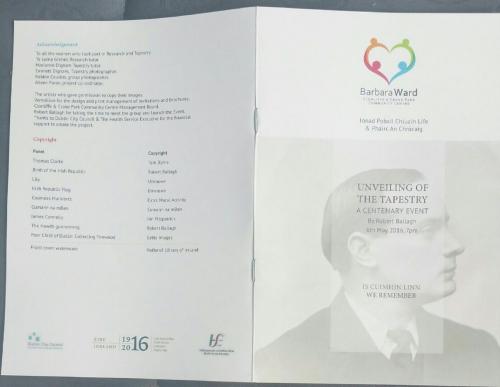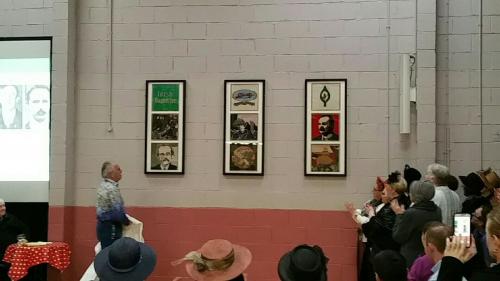 The Tapestry is HSE funded project for display in Pheonix Park Dublin as part of the 1916 Centenery Events. The Tapestry consists of paintings by TomByrne, Robert Ballagh and Jim Fitzpatrick brought together by a Dublin based group into The Tapestry.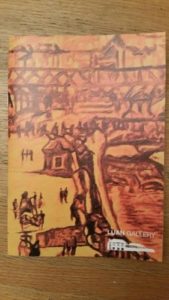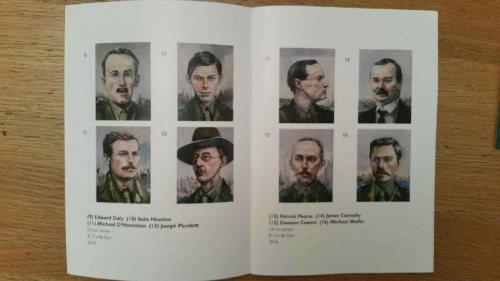 TomByrne's Summer 2016 collection commemorating the 1916 Rising, The People The Land was opened by the Great Grandson of James Connolly, author James Connelly Heron.

Saints and Scholars